Welcome to Mia Becar
As good friends, we discovered that our common love for shoes had a purpose; every step in the perfect pair can make us feel like nothing stands in our way. We wanted to give that live-your-life-to-the fullest kind of confidence to every woman who loves luxury and a little comfort and that's why together we created Mia Becar.

We believe in celebrating cultural heritage, working with artisans, living intentionally and bringing passion to whatever we do, wherever we go.

With love, Betsy & Caro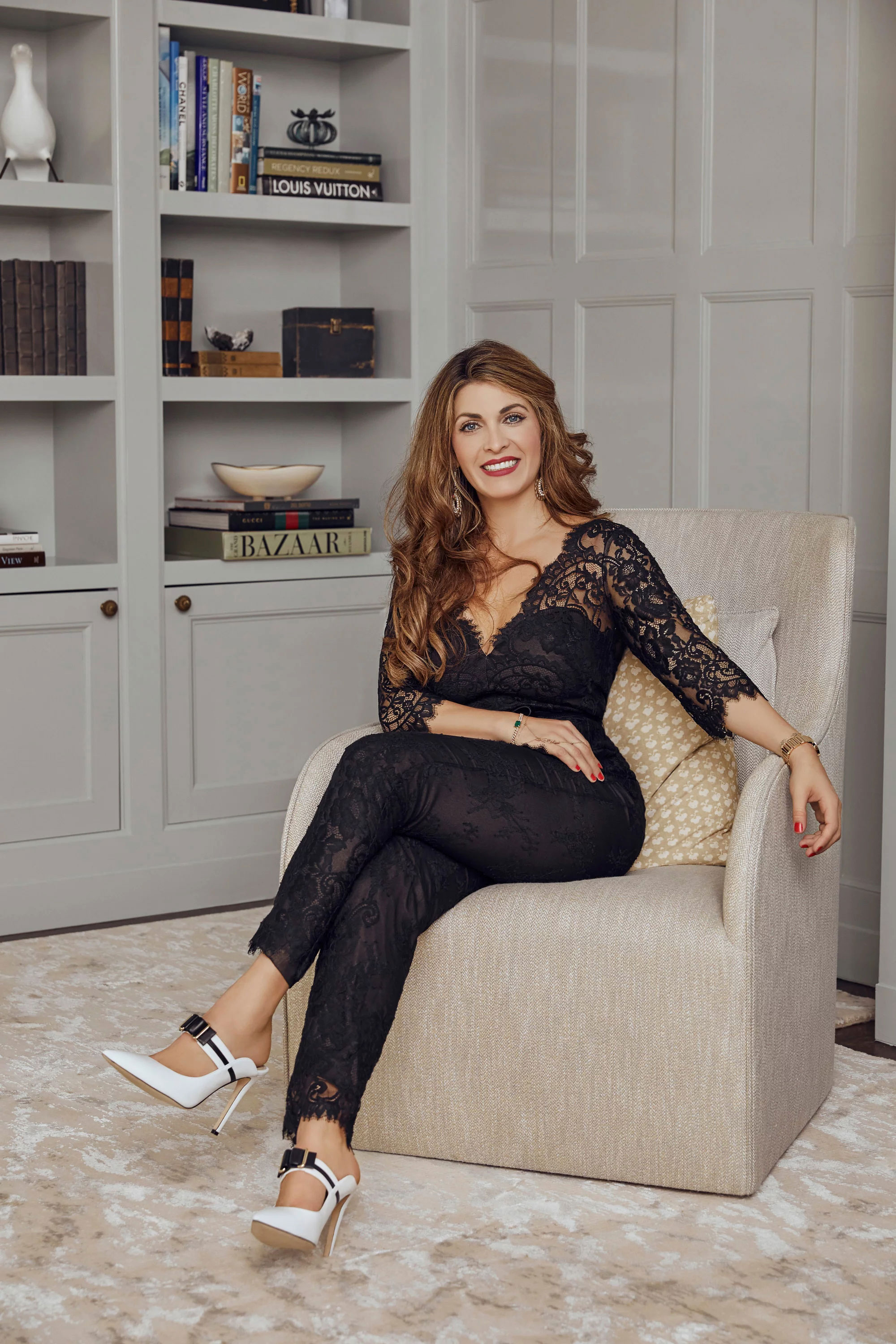 Betzabe Gonzalez
Founder and Creative Director
Betsy was born in Mexico and her new designs draw from the exotic colors, shapes, journeys and artisanal patterns that make up her earliest memories.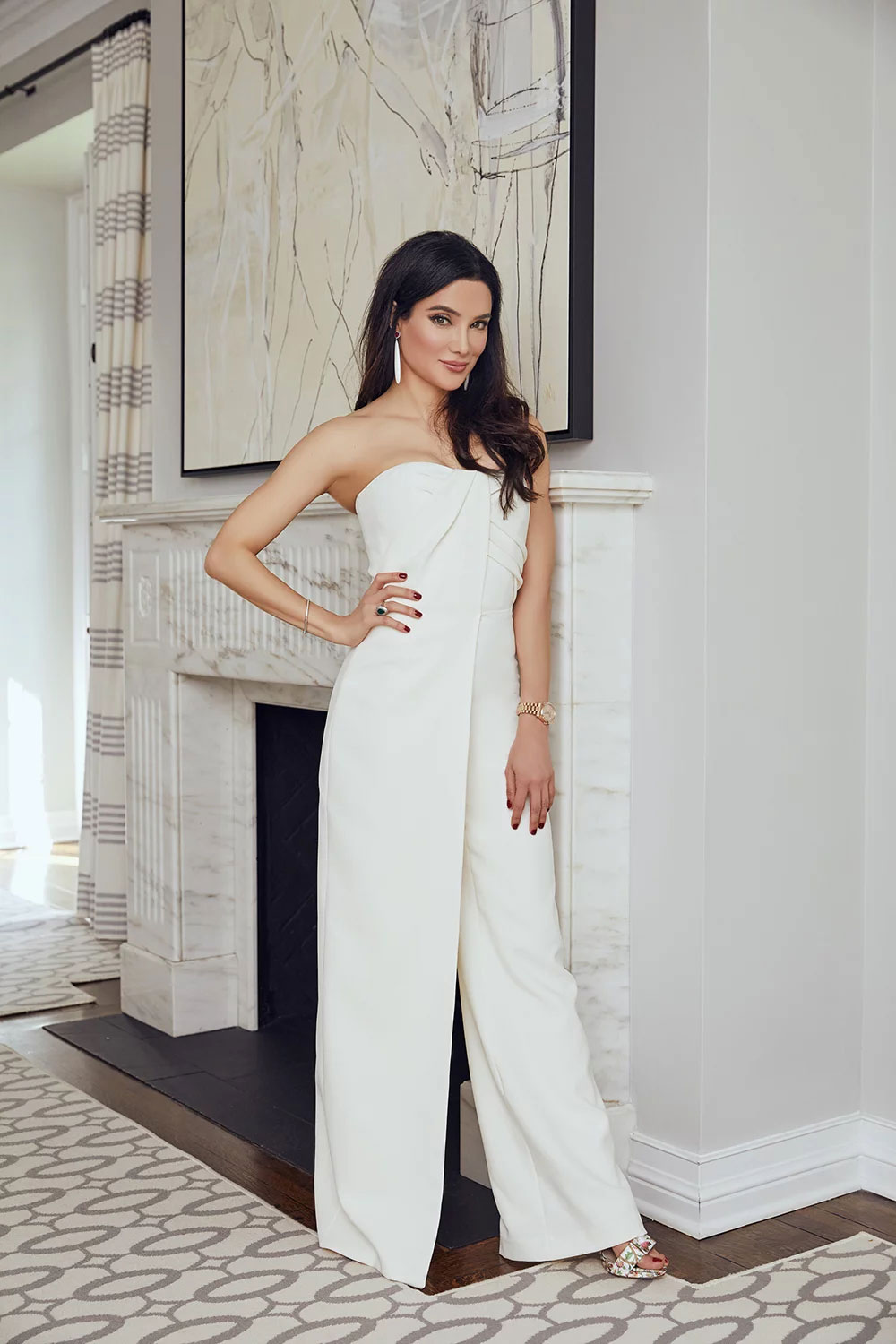 Carolina Lujan
Co-Founder and Co-Designer
Carolina Lujan was born in Mexico and grew up as an expat in places like Hong Kong and Florence. Her influences come from constant travel and local artists from many regions.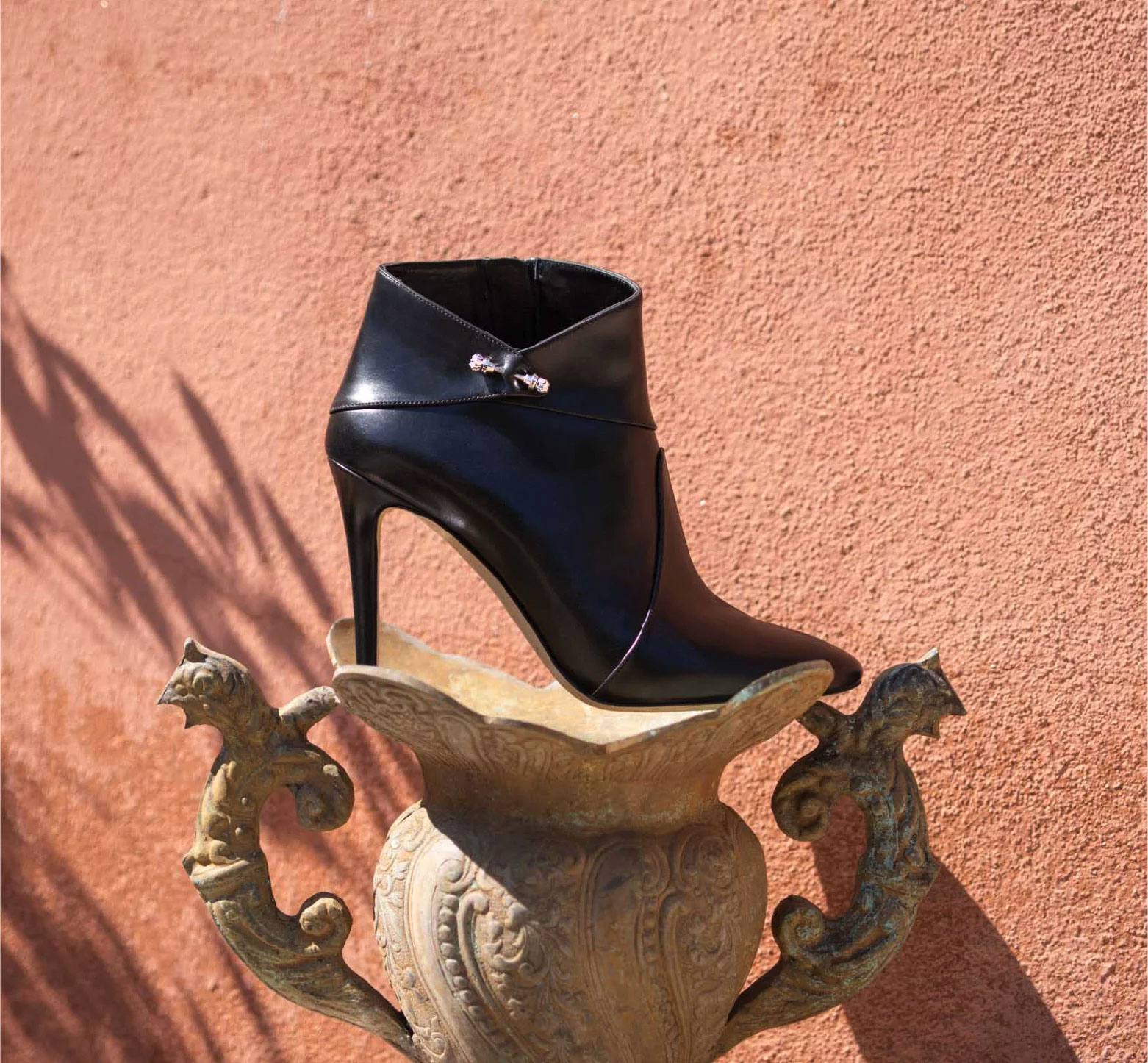 We Shine Together
We've supported each other on every step of our journey, starting by studying bespoke shoemaking in New York and then moving to Milan to complete our training from the masters at Ars Sutoria a world leading school for footwear designers.

Together we explored every inch of footwear theory, pattern-making, stitching, fit, collection designs, and artisanal craftsmanship with one goal in mind; to make a new kind of luxury brand, powered by women, made for the world.

Together we shine.
The story behind the name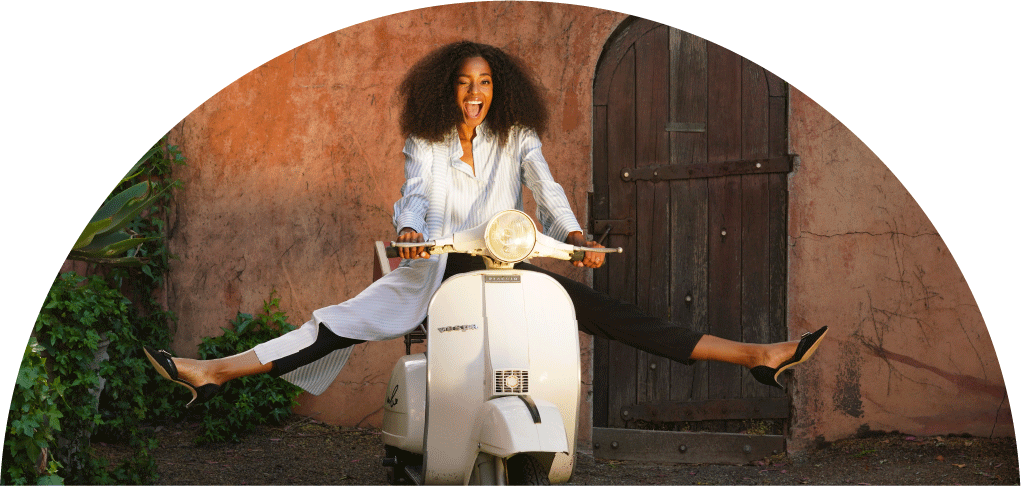 Mia was the first word to come to mind and it means 'mine' in Spanish and Italian. Mia is for us a style that is ours, self-made and self-possessed. Mia is about beautiful moments with family and friends, beautiful legacy items that take on new meaning every time they're passed down; it's about celebrating the people and places that make us who we are.

Becar is our names Betsy and Carolina combined. We wanted something personal to us that honored female friendship, shared passion, common adventure, vision and drive.

We were on our way to Harry's Bar discussing our ideas when Betsy's husband casually mentioned the name. As we entered the bar, we saw Christian Louboutin standing right there in front of us. We believe in signs and that one was all we needed.

Our Products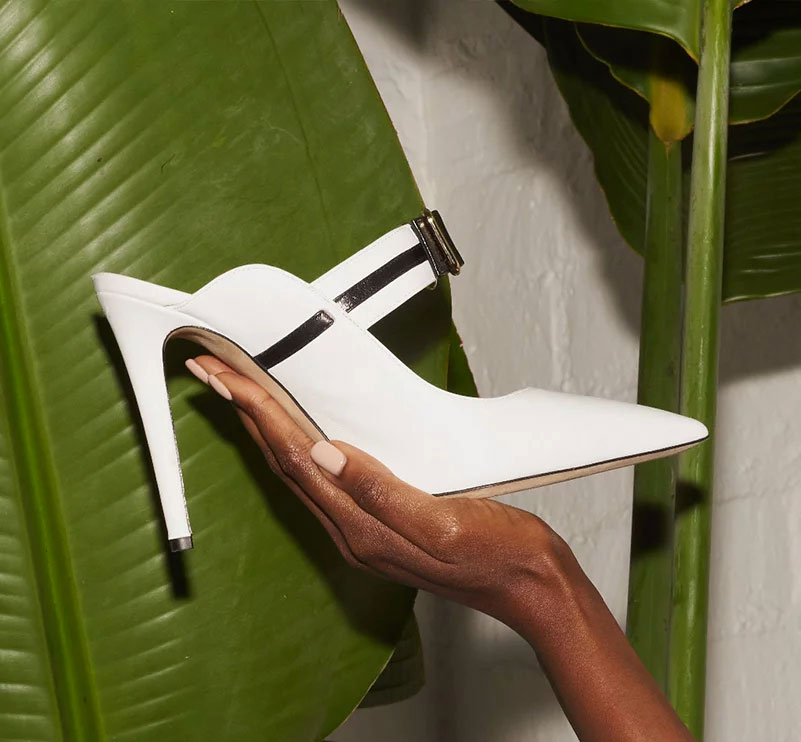 We believe that shoes can be magic, and so can the adventures they take us on. Our goal is to make bold, fun and impeccable shoes that go wherever you want to take them - from the boardroom to a first date and every moment in- between.

Our adventures in production led us to Italy where every Mia Becar shoe is handmade, by artisans we know by name, using only the most premium quality materials with incredible attention to detail. We consider this to be the best of the best in terms of luxury craftsmanship.

We make modern legacy pieces to hand down and keep the love alive.
Our Values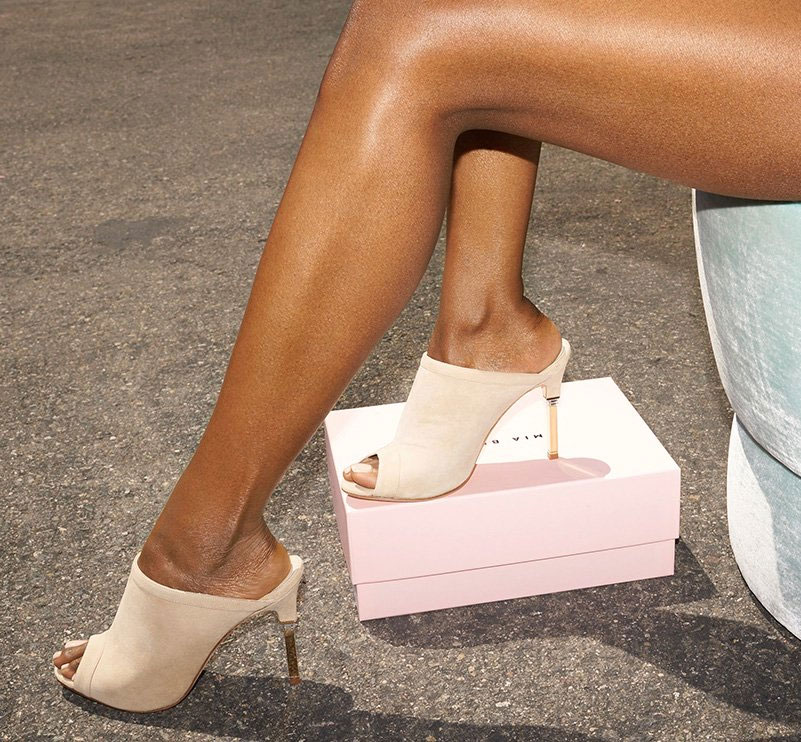 Shoes are just the first step. Mia Becar is about putting something meaningful (and beautiful) out into the world. Our bigger mission is to give all women the power to live their most beautiful lives; to love deeply, to live artfully and to seek passionately. We believe that when we shine together, everyone wins.

We support women entrepreneurs, local artisans and female artists at every level of our collaborations.

Whether it's creating custom collections that support a cause we're passionate about, or simply giving back to communities that make this world a better place, we're interested in breaking boundaries, knowing our roots and celebrating our achievements.
A New Kind of Luxury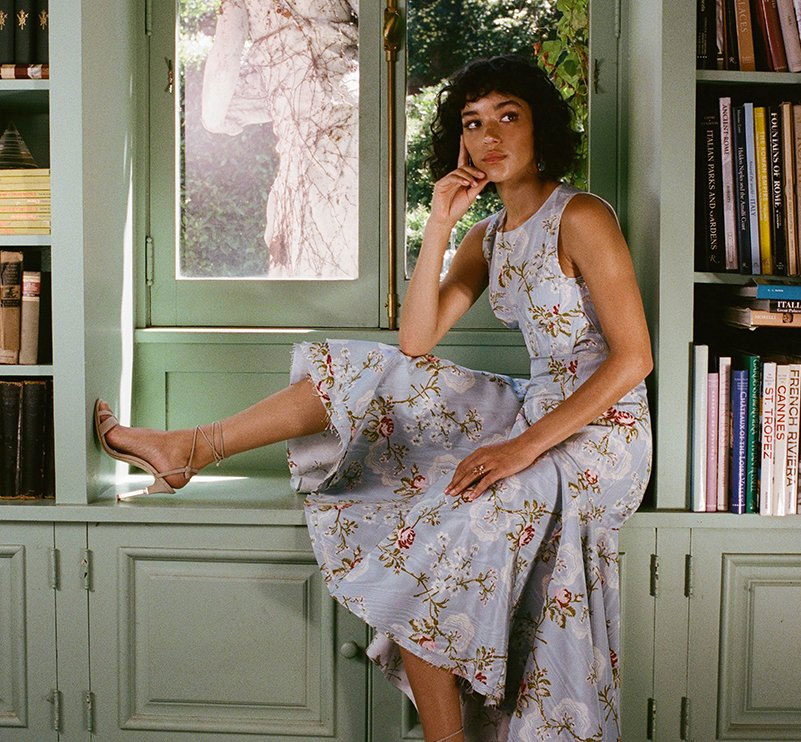 Being direct-to-consumer means we can deliver our work more organically and in tune with the desires of our customers. We decided to ignore the traditional luxury season schedules (the women we know don't shop two seasons ahead anymore.) Instead we produce monthly capsule collections and launch everything digitally to keep the brand constantly fresh.

We love and wear each and everyone of our designs and want you to experience them as soon as we do.