The Baguette Heel Collection
She's got diamonds on the heels of her shoes! Isn't that how the song goes? Meet the signature Mia Becar Baguette heel.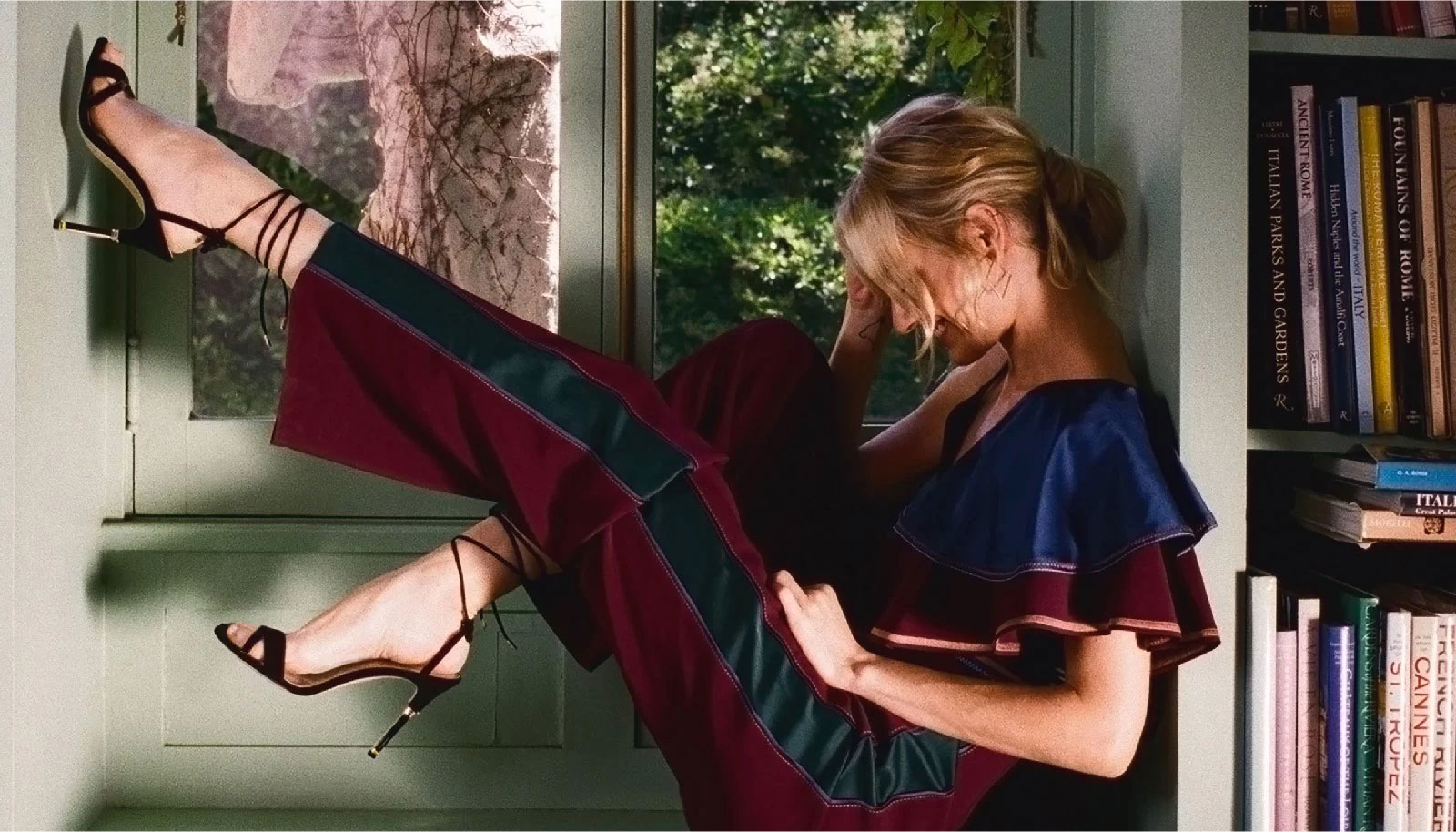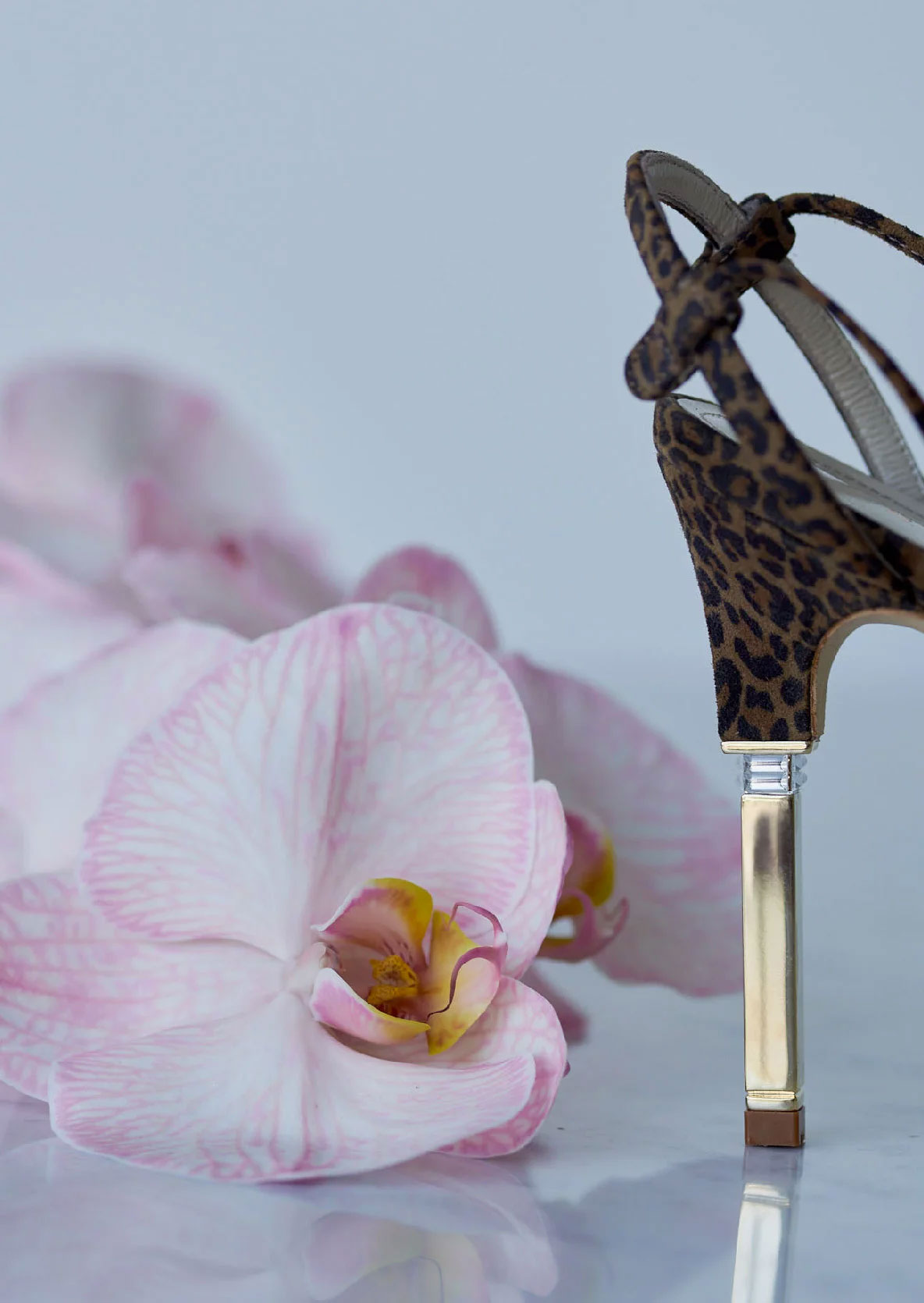 OH-SO-SPARKLY
There's nothing subtle about our signature Baguette heel and… we're perfectly pleased with that! It's sculptural, eye-catching, and has just the right touch of gold to take every pair to the next level.

Each heel comes crowned with a stacked pair of Strass baguette-cut crystals. We were inspired by our deep love of early modern architecture—Eileen Gray and all those greats—and wanted to create something that was timeless and anything but timid.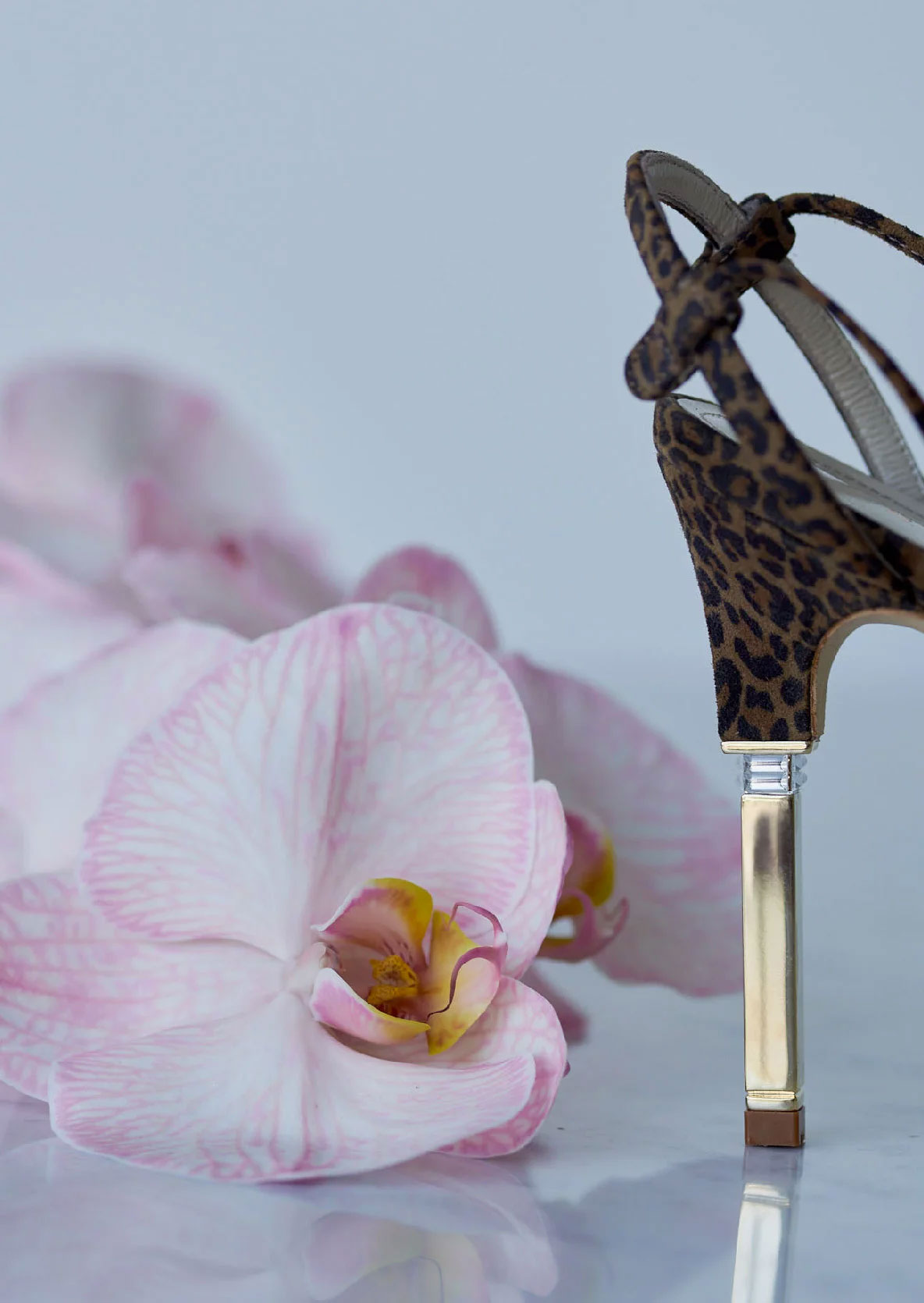 This heel is another Mia Becar love letter to craft and artistry. Each one is carefully handmade in Italy by a family specializing in heel design for nearly half a century. Now that's passion.

As for us, we love the way they catch the light—so you can shine wherever you go. Enjoy!