Meet Betsy!
An Introduction to Mia Becar

Founded in 2018 in Los Angeles, Mia Becar is an American brand led by Founder and Creative director Betzabe Gonzalez. Each collection reflects Betsy's love of exotic colors, bold silhouettes, the travel that inspires her and her passion for artisanal traditions and techniques.
"We believe in celebrating cultural heritage, working with artisans, living intentionally and bringing passion to whatever we do, wherever we go."
Betzabe Gonzalez
Founder and Creative Director
Handmade with Love
The story of our products is about craft, quality, and everlasting beauty. Each shoe you buy is made by hand, by artisans we know by name and this is the quality and craft that I hope will elevate every step you take.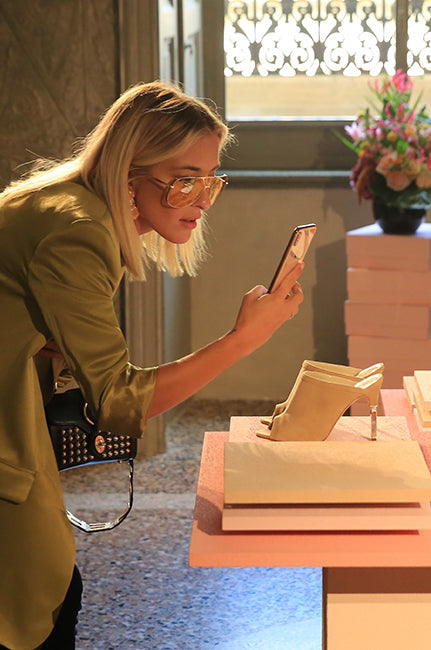 Empowering Women
The Mia Becar collection embodies my commitment to elevating and supporting those around me. My goal is to inject the strength and positivity and inspiration I share with my community into every one of my creations. Mia Becar celebrates all that is feminine, powerful, sensual, and timeless.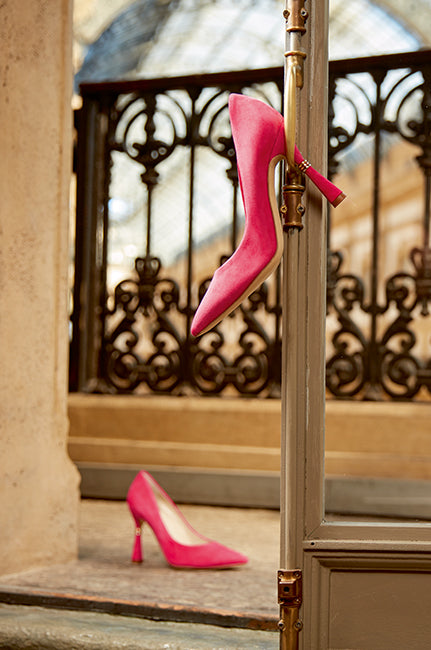 Feminine Touch
I am inspired by a diversity of women, nature, color and shapes and apply the blend of femininity and power that is central to the Mia Becar style.