Designed for those marathon days where you still want to look and feel amazing. Our favorite day-to-night mule.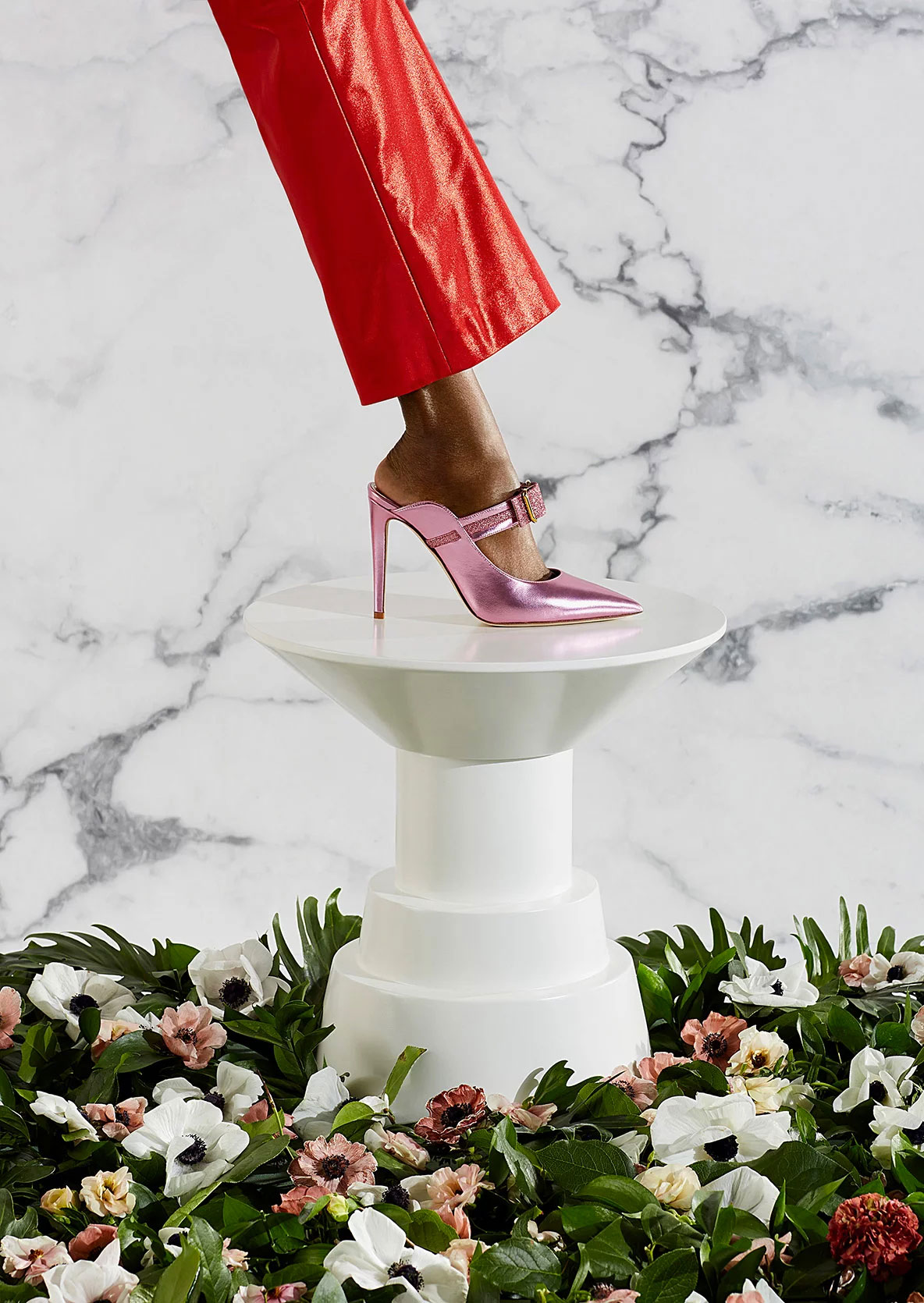 PRACTICALLY MAGIC
Made with elegance and adaptability in mind, the Marilyn makes an impact wherever she goes… and that's just about anywhere!

One of our most versatile styles, the Marilyn is handmade from premium leathers and features a sleek yet playful leather bow with gold-tone hardware. This bow is one of our favorites—a simple, yet flirty, layer of eye-catching detail.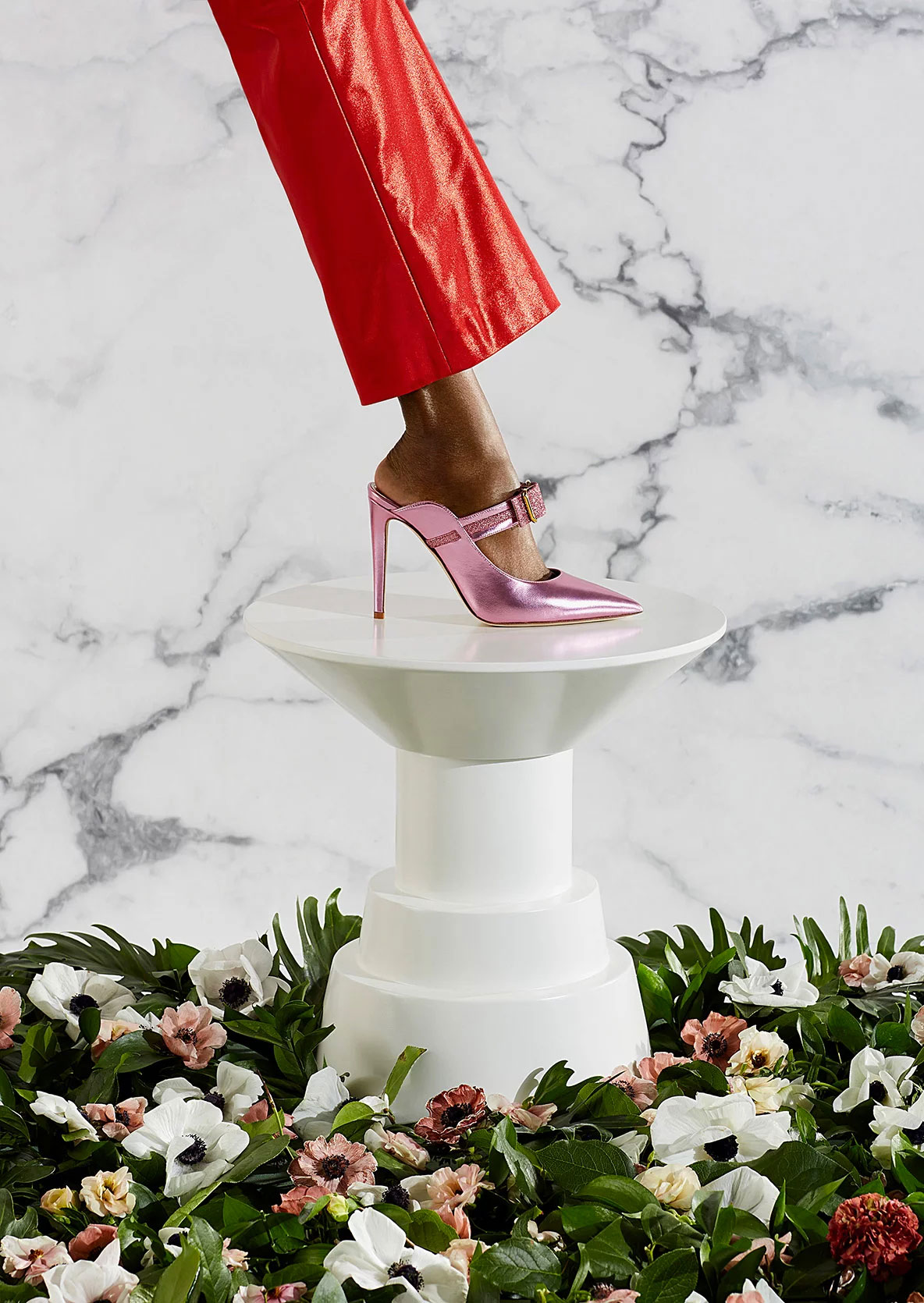 Because we wanted you to be able to wear this with jeans in the morning and throw on a jacket and head out on the town at night, we added a cushioned footbed and a shorter 100mm heel. Honestly, comfort is a huge deal for us. Betsy being a mom and entrepreneur and Caro a travel addict, we knew we needed a work-horse shoe that you could keep on all day and look fabulous while doing it. Cheers to that!

And of course, the Marilyn is made in Milan like all of our beloveds—100% handcrafted from premium Italian leather.

Take the town—and the world—by storm, ladies!