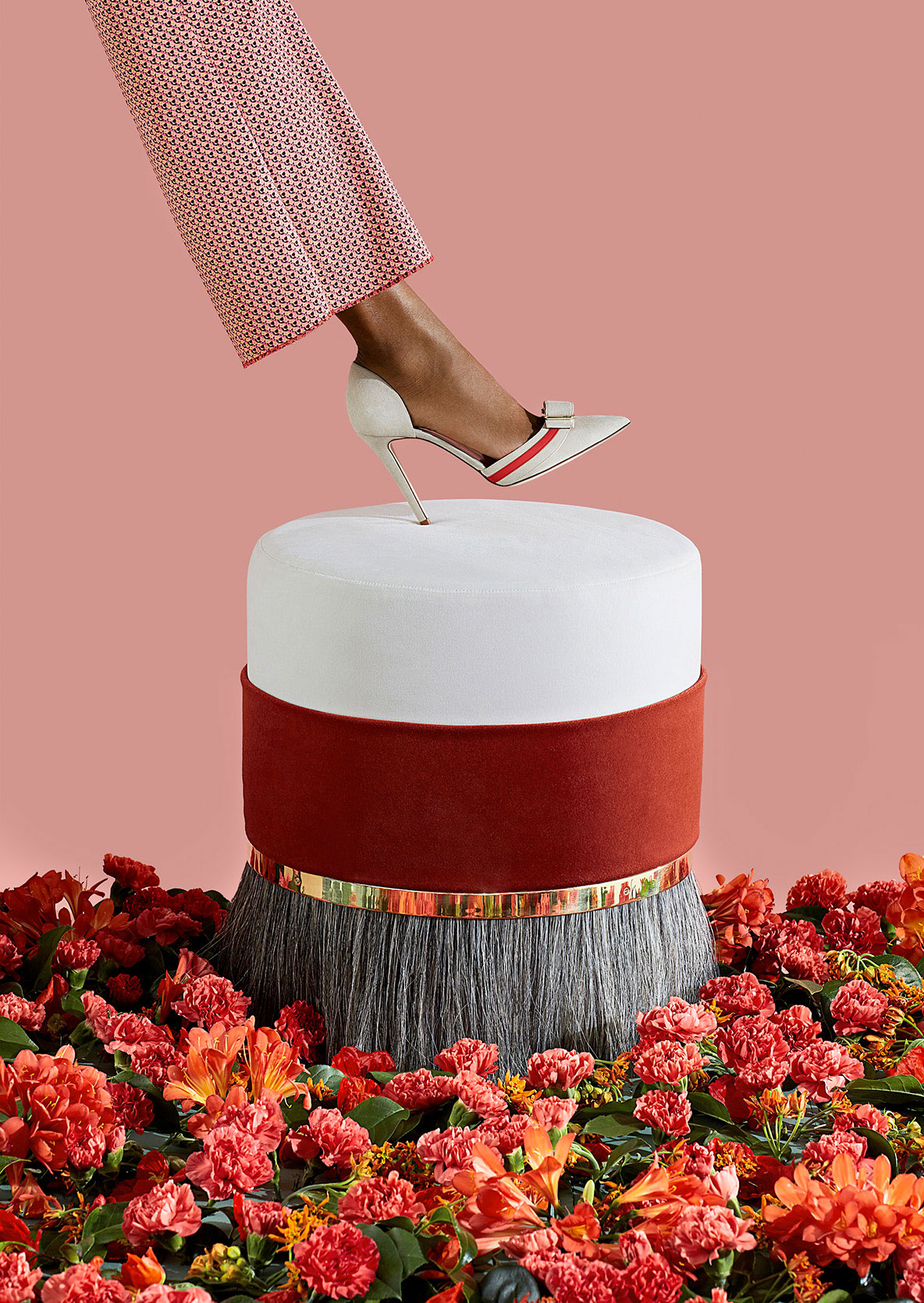 PROPER PERFECTION
Hey, sometimes you just want to feel like a (boss) lady. We say, do it your way!

With its flattering D'orsay shape, the Alma was inspired by old-world glamour and femininity. Buttoned-up, but in all the right ways (totally work appropriate, win!), the 50mm kitten heel is perfect for that touch of understated elegance. The full heel at 100mm works perfectly as a day-to-night style.

Each Alma comes with our signature leather bow detail and gold-tone hardware—with the tiniest Mia Becar logo engraved on the side.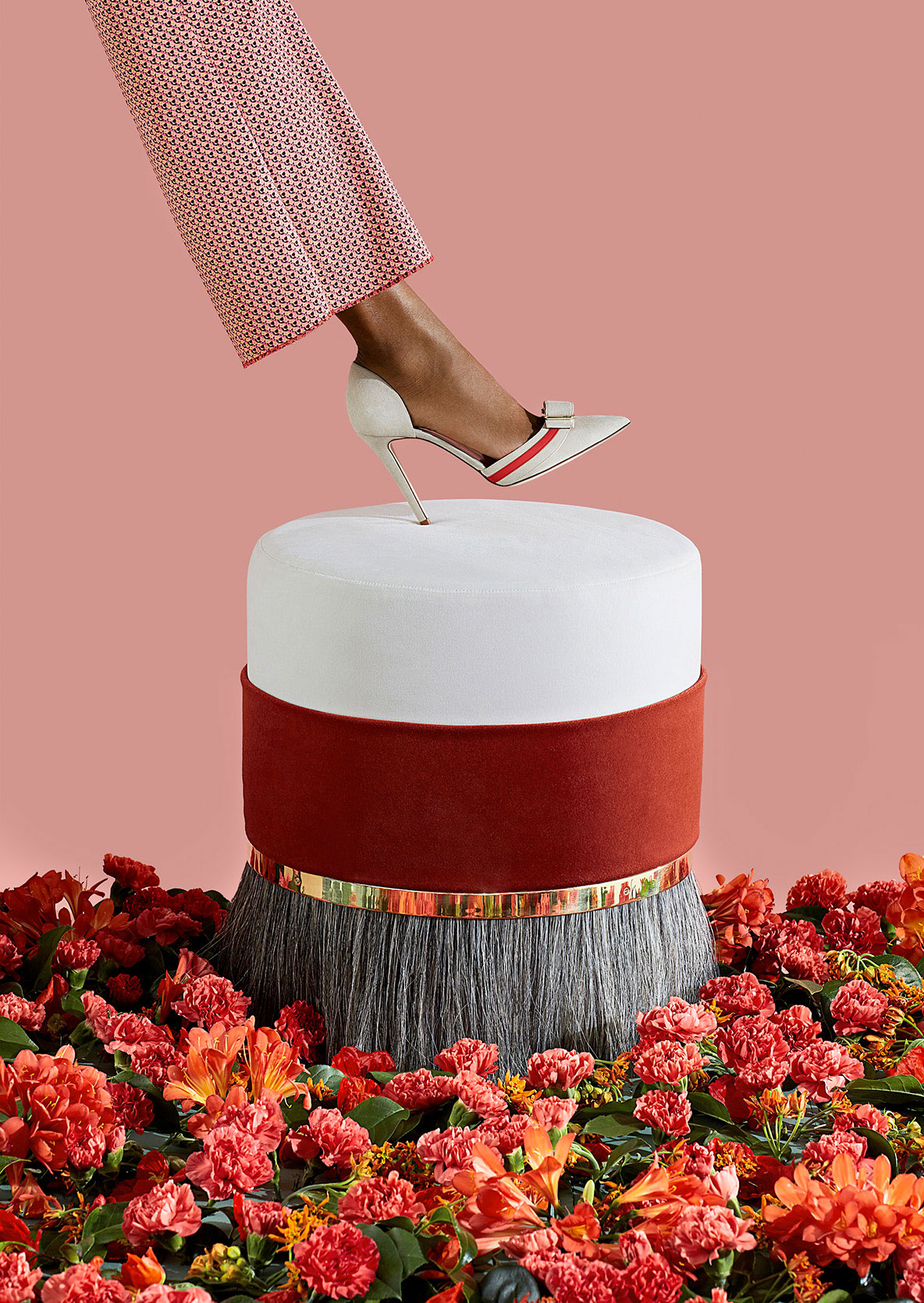 And of course, the Alma is made in Milan like all of our beloveds—100% handcrafted from premium Italian leather.

Go on, show the world who's boss (hint: that's you!).