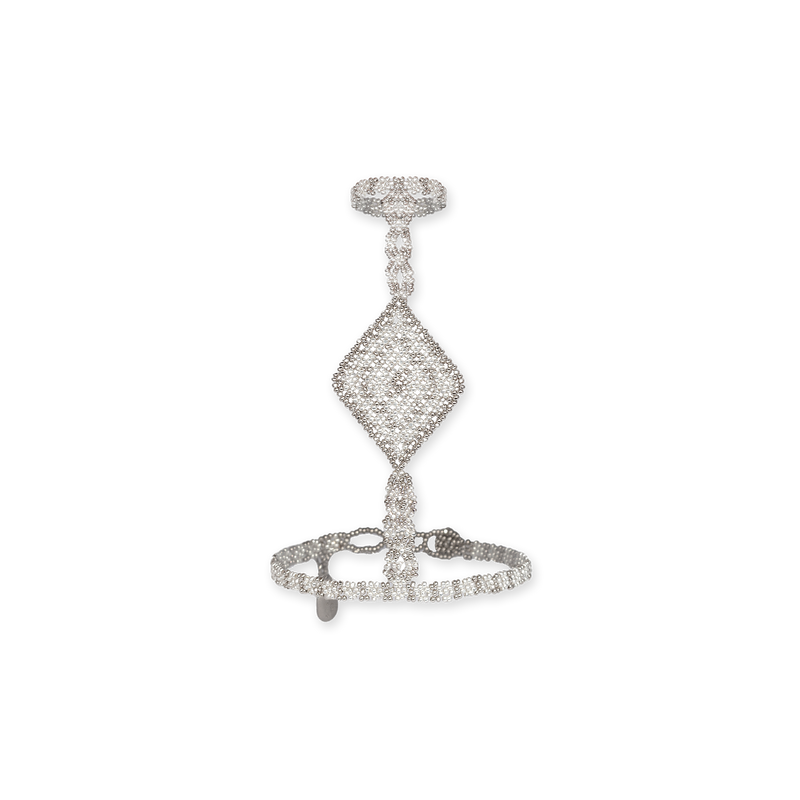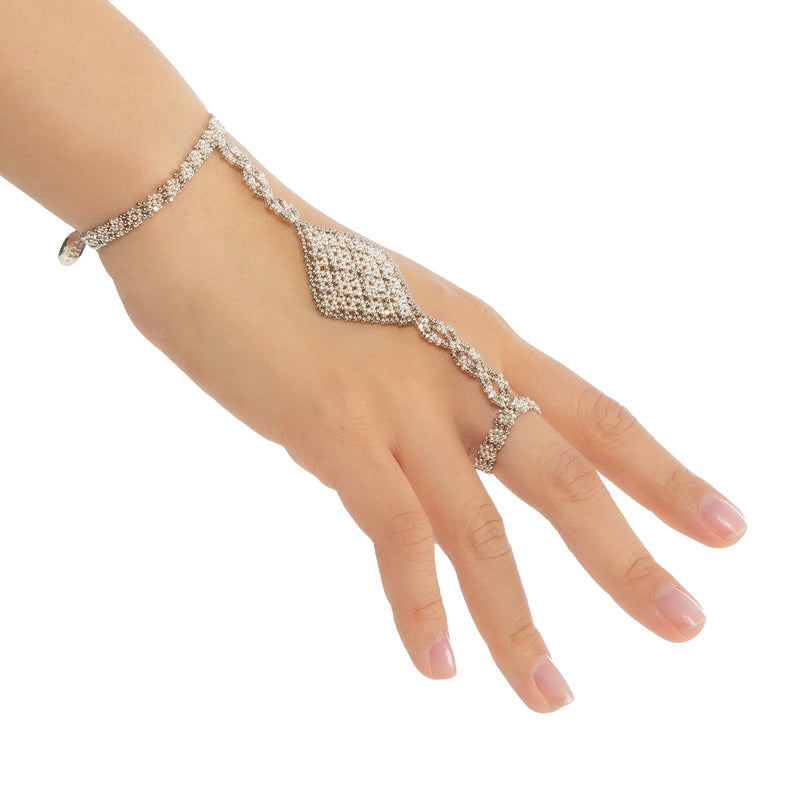 Bracelet ring
Handmade in Mexico with love
$125
Each piece is a precious work of art and reflection of the rich traditions of Mexican handcrafting.
•One size
•Made in Mexico
•Chaquira beads
Complimentary shipping & returns. Learn more about our return process here.
Please note: FedEx has advised that all deliveries are taking longer than usual and cannot guarantee any expedited deliveries will arrive when expected. We appreciate your patience and understanding during this unusual time.
Our capsule collection jewelry pieces are elaborated with faceted crystal chaquiras (seed beads). Additionally, pieces that are made with gold, silver and platinum beads are plated with 24k gold, silver and platinum.